Deduplicate FHIR Resources in Realtime
Outcome Healthcare offers a highly scalable solution to analyze HL7 FHIR® resources, in real time, to identify duplicates. To perform data ingestion from previous standards (CCD, HL7®, NCPDP, etc.) to FHIR, most conversion processes do not take into account data context. This results in the creation of duplicate resources across multiple transactions. Our solution will vastly improve data quality by processing your data through several algorithms to identify duplicates, overlays and by creating unique id's for your HL7 FHIR® resources.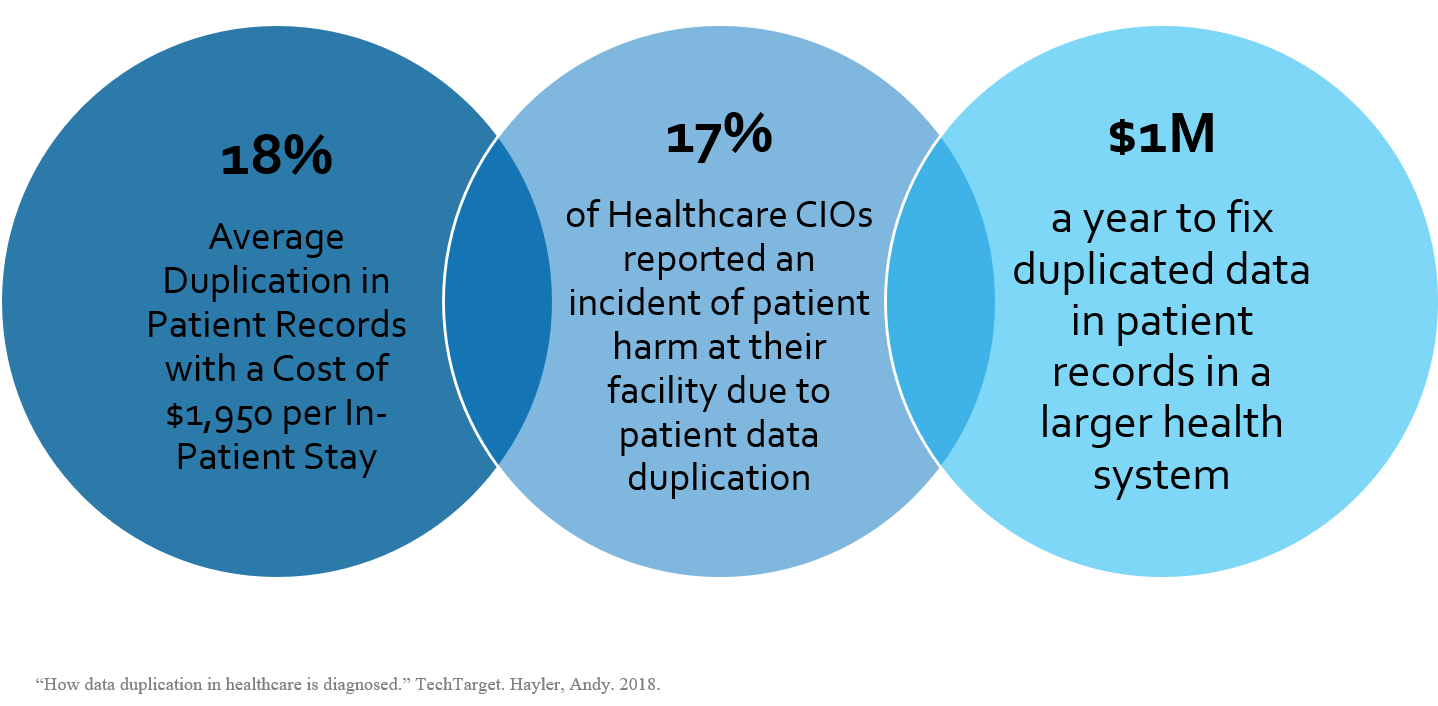 Technology to search, score & match volumes of clinical and operational data
Crucial to providing quality patient care is the requirement to understand the relationship between data held on medical services, exchange partners, suppliers, and stakeholder communications. The technology to rapidly and reliably determine the relationships between inconsistent and incomplete data delivers not just better patient-centricity, while improving business workflow – it is a critical regulatory requirement with significant fines for non-compliance. Outcome Healthcare is experienced in conversion of data to FHIR-ready formats for ease in meeting governance protocols.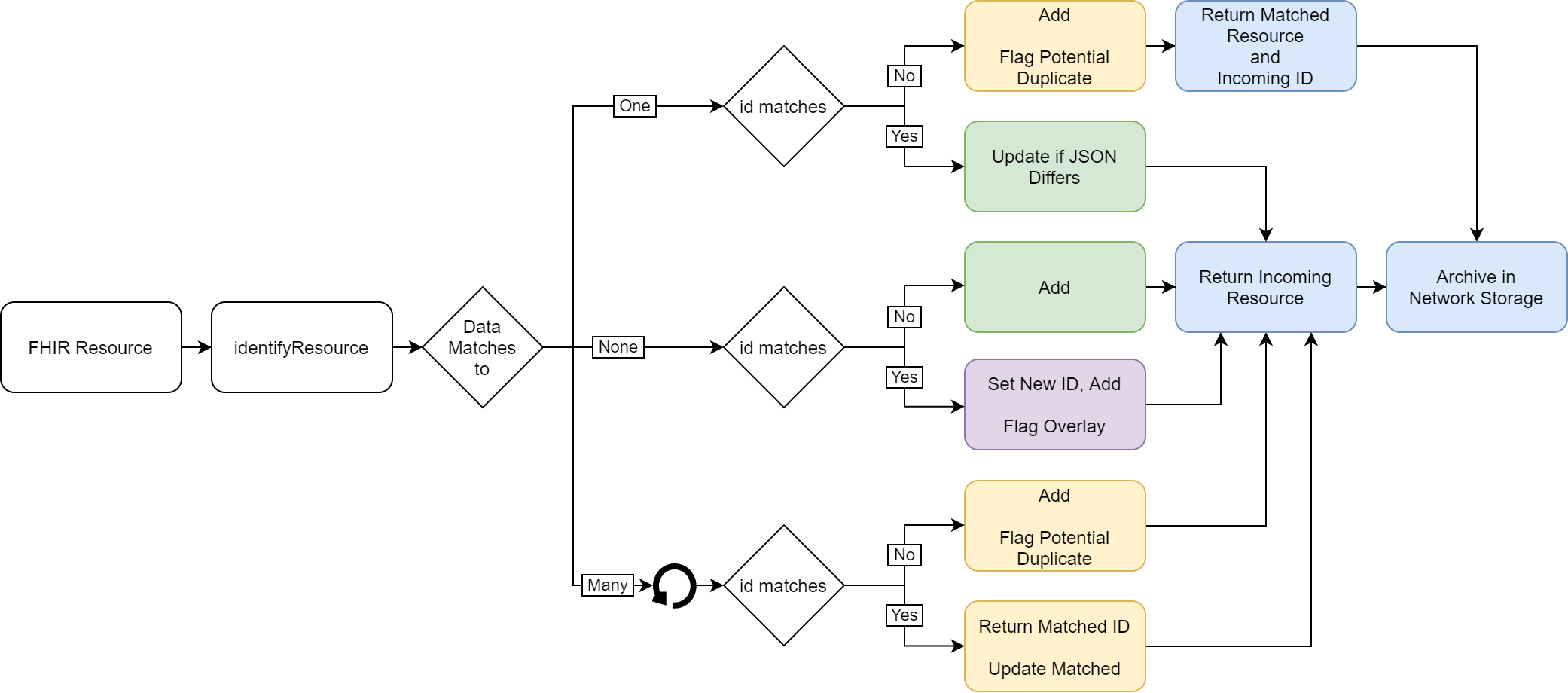 REAL-TIME MATCHING SOFTWARE
REAL-TIME MATCHING SOFTWARE
Outcome Healthcare integrates our real-time deduplication ingestion, matching, and cleansing solution and services directly into your clinical workflows. This immediately flags duplicate resources and creates an algorithmic single best record for the data.
PURPOSE-BUILT FOR HEALTHCARE
PURPOSE-BUILT FOR HEALTHCARE
Work with data records across the care continuum to quickly search for matches and duplicates.  Immediately identify similarities and differences between resources, from one or more data sources, to eliminate redundancies and potential errors quickly.
POWERING WHAT WE DO
Enable disparate teams and encourage collaboration across the enterprise, delivering access the right data when and where it is needed. Outcome Healthcare uses intelligent, algorithmic matching technology to infuse our software to sense dissimilarities between single or multiple data sources covering all FHIR resources.
ENABLING INNOVATION
Master your data science strategy with the right solutions delivered by experts in data matching. Outcome Healthcare's data profiling and discovery, data cleansing, data standardization, and data exchange capabilities can help achieve improved patient safety while reducing operational cost overruns.
Harness all data for an aggregated best view of content
Outcome Healthcare's FHIR Deduplication solution enables data between different systems and messages to be linked using content in multiple fields, whether the values match exactly or are only similar. State-of-the-art algorithms enable targeted, comprehensive selection of records for potential match, providing better data to caregivers and data scientists while spending less time evaluating low-quality data. Multiple match strategies are used to work around missing or conflicting data to provide a consolidated, aggregated best view.