FHIR Clinical Data Repository
Outcome Healthcare's Clinical Data Repository is built on the strength and intelligence of the Google Cloud Healthcare API. Allowing easy and standardized data exchange between healthcare applications and solutions built on Google Cloud, Outcome Healthcare meets requirements for healthcare data standards such as HL7® FHIR®, HL7® v2, and DICOM®. The Outcome Healthcare Clinical Data Repository built on the Google Cloud Healthcare API provides a fully managed, highly scalable, enterprise-grade development environment for building clinical and analytics solutions securely on Google Cloud. The Cloud Healthcare API also includes additional value-added capabilities, such as automated DICOM and FHIR de-identification to better prepare data for these solutions.
Cloud Healthcare API provides a pathway to intelligent analytics and machine learning capabilities in Google Cloud with pre-built connectors for streaming data processing in Dataflow, scalable analytics with BigQuery, and machine learning with Vertex AI.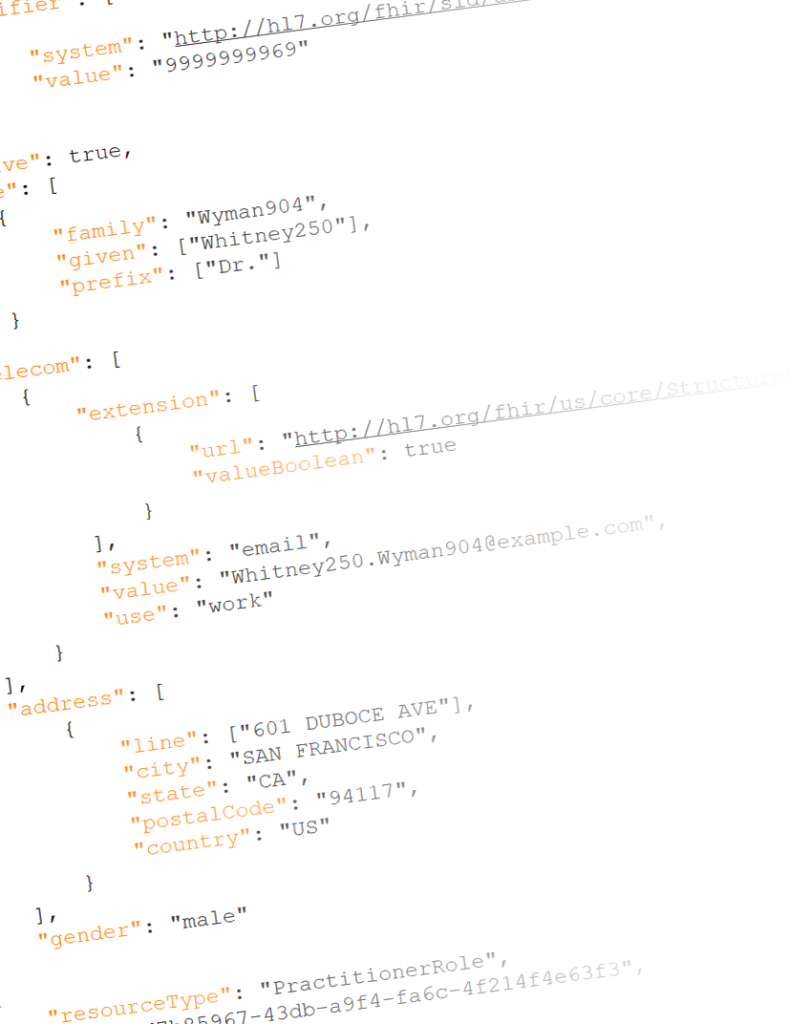 Clinical Data Experts for Over 15 Years
Outcome Healthcare delivers new tools and technologies that deliver on the promise of  more accurate and expansive care, along with greater efficiency for organizations seeking uncompromised enterprise-class data management. Managing the growing variety, velocity and volume of data, Outcome Healthcare is a trusted source to guide the digital health transformation for a healthcare entity.
DYNAMIC INTEGRATION
Healthcare data isn't just coming from EHR anymore. While many companies have a variety of capabilities, only Outcome Healthcare enables the dynamic integration of a vast set of  integration capabilities backed by the Google Health Cloud API™, making use of systems in place.
PURPOSE-BUILT FOR HEALTHCARE
PURPOSE-BUILT FOR HEALTHCARE
Healthcare standards have evolved over time to respond to current and future customer needs. Now, HL7®FHIR® provides interoperability guidelines for healthcare organizations are gathering data from many different sources and are now tasked to find ways to bring that data together.
POWERING WHAT WE DO
Allowing multiple points of access and collection but maintaining original raw data, the Outcome Healthcare Clinical Data Repository structure processes data in a variety of ways. This captures data that exists outside of the EHR.
ENABLING INNOVATION
New types of data can be considered for inclusion, including insurance claims, imaging, socio-economic demographics, genetic and environmental. With the Outcome Healthcare Clinical Data Repository's construct enabling the  capture of data and providing the ability to analyze it, Healthcare organizations gain new insight into patient outcomes and predictive analytics.